Akiko & Tim Crowther
Japanese Calligraphy Grand Master.
Artists
Akiko was born in Tottori, South West Japan. She is New Zealand's only resident Japanese Calligraphy Grand Master. She is licenced by the Japanese Calligraphy Education Society, Tokyo.
Akiko is also licensed to perform the Japanese Tea Ceremony and is expert in the arts of kimono, ikebana, stamp carving and traditional Japanese bookbinding.
Tim Crowther
Artist
Tim, an English-born New Zealander, is an artist and former creative director with multinational advertising agencies in Australia, Asia and Eastern Europe.
Akiko and Tim met on the Chinese island of Cheung Chau, and were married on the Greek island of Santorini in 1998. They lived in Prague, opening their first gallery and school near Prague Castle. In 2005 they moved to New Zealand and created Yu Yu in Nelson.
In the media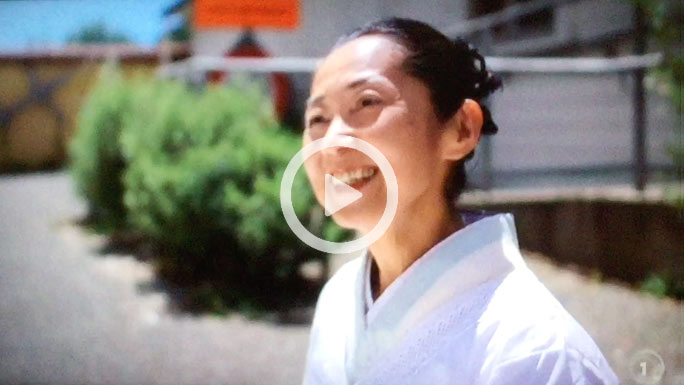 TVOne NZ Neighboroughood Programme, Nelson. 2017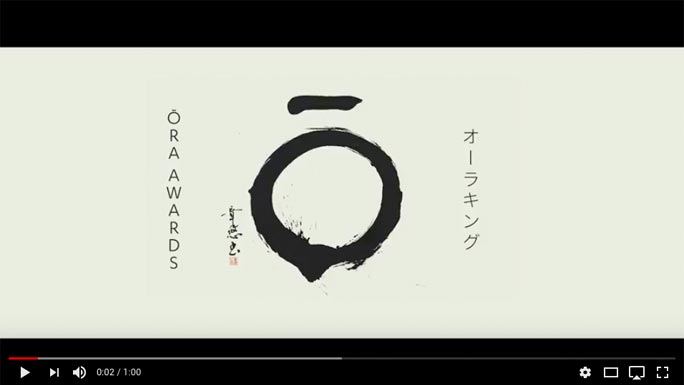 Ora King Enzo. New Zealand King Salmon 2017 Ora Awards icon image.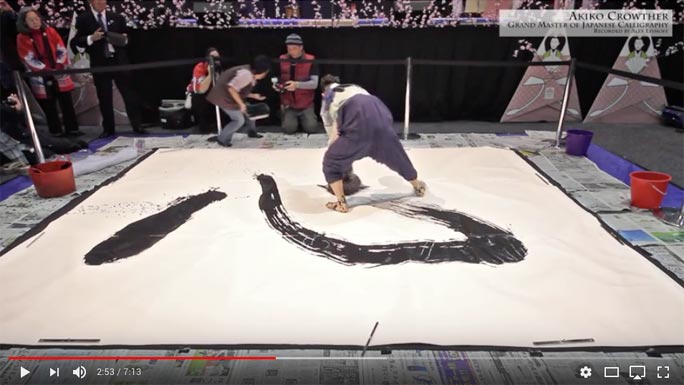 Akiko Crowther at The Japan Festival of Wellington 2014.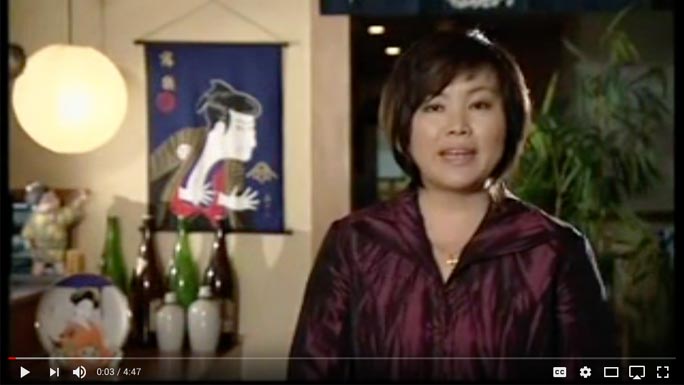 Asia Downunder Episode 8, 2008.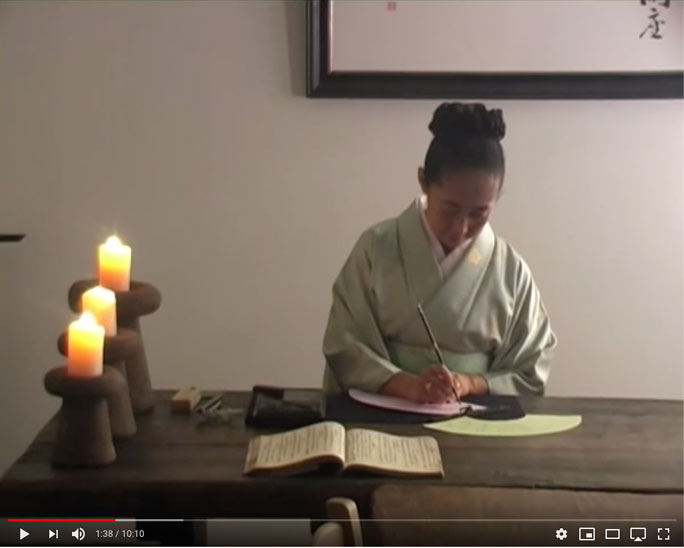 YuYu Japanese Calligraphy School 2010
Exhibitions
"Tim & Akiko, Together"
3 – 30, June 2018. Morri Street Cafe, 244 Hardy Street , Nelson
This exhibition celebrated Tim & Akiko's 20th Wedding Anniversary.
100 friends, supporters and students came to the opening Party!
Tim & Akiko were so so glad it was such a big success.


Japanese Calligraphy Exhibition
Thistle Hall Gallery, Wellington. 23 – 28 January 2018
Akiko has taught Japanese Calligraphy in Wellington since March 2013 where she teaches for a whole day once a month in the Thistle Hall, Cuba Street.
In January 2018 she celebrated the class's 5th Anniversary with an exhibition that was supported by the Japan. The opening party was attended by about 80 people with the Japanese Ambassador Mr. Takada as a special guest.
Each day during the exhibition Akiko offered Calligraphy workshops for 5~10 people. The exhibition was a great success with at least 80 people visiting every day.


Art Expo, Nelson
2017. 18 ~ 20, August. Trafalgar Centre
2016. 22 ~ 24, October. Saxton Stadium
2015. 24 ~ 26, October. Saxton Stadium
2014. 11 ~ 13 July. Saxton Stadium
Refinery ArtSpace
Nelson. June 2015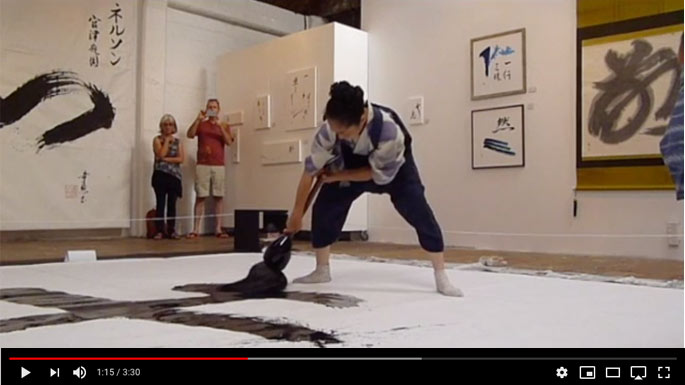 Successes
Tomica Saunders
In March 2014 Akiko's student Tomica went to Japan to study for two years. In March 2016 she graduated from the Nihon Shodo Geijyutsu Senmon Gakko (Japanese Calligraphy Technical School). She was first Westerner Calligrapher student at the Technical School, and of course, she became the first Kiwi Master Calligrapher in NZ.
Currently Tomica is studying mathematics and Japanese language at Auckland University.